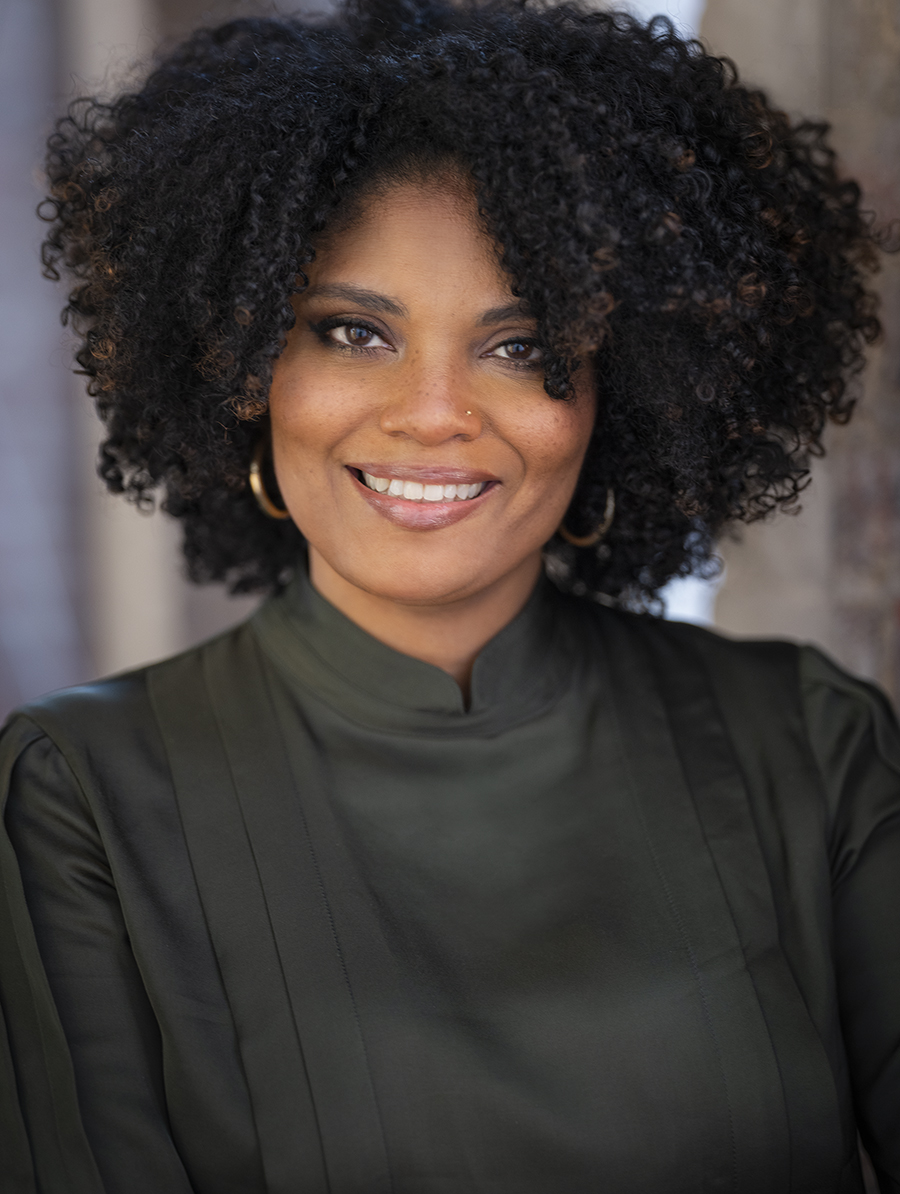 More than twenty years ago, I applied for my first job. Then a teenager in search of summer employment, I was hired as an administrative aide and research assistant for a real estate agent in Charleston, SC where my father, an Air Force veteran, retired. I was fourteen years old. That experience was the beginning of a journey and a passion for real estate that continues today.
Over the past 16 years, I have expanded my real estate practice as principal broker to include Maryland, the District of Columbia,. I draw upon my training and experience as a former enlisted member of the United States Air Force Reserves to bring discipline and integrity to each transaction. And, as the mother of four children, I draw upon a deep well of patience as I assist each client navigate his or her way through the home buying process.
Although I am a native of Texas, I have lived in several places internationally and nationally. I came to Washington, DC in 1994 and attended University of Maryland and American University. There, I studied International Business. I also worked as the Athletic Coordinator for American University's Athletic Department for several years before returning to the Pentagon where I worked in the Air force Reserve personnel office and Secretary of Air Force Acquisitions (Saf/AQ) there after I became a contract specialist for the private sector. Each educational and professional experience brought skills such as --effective communication, shrewd negotiating, and attention to detail--which I now employ on behalf of my clients.
With over16 years as a full-time professional real estate Agent and now Broker , I've sold over 30 million in real estate. My experience has prepared me well to assist buyers and investors in finding value even in an otherwise challenging economic environment as well as help sellers maximize there returns. I enjoy working with individuals across a broad spectrum of real estate needs including first-time home buyers, real estate investors, commercial transactions, and sellers.
In closing, I welcome you to the DC Urban Living Experience, please allow me to assit you in all your real estate needs.
Thank You,
Keisha C. Streeter- Clark
Principal Broker & Owner
Keisha@dcurbanliving.com