WELCOME TO THE DC URBAN LIVING EXPERIENCE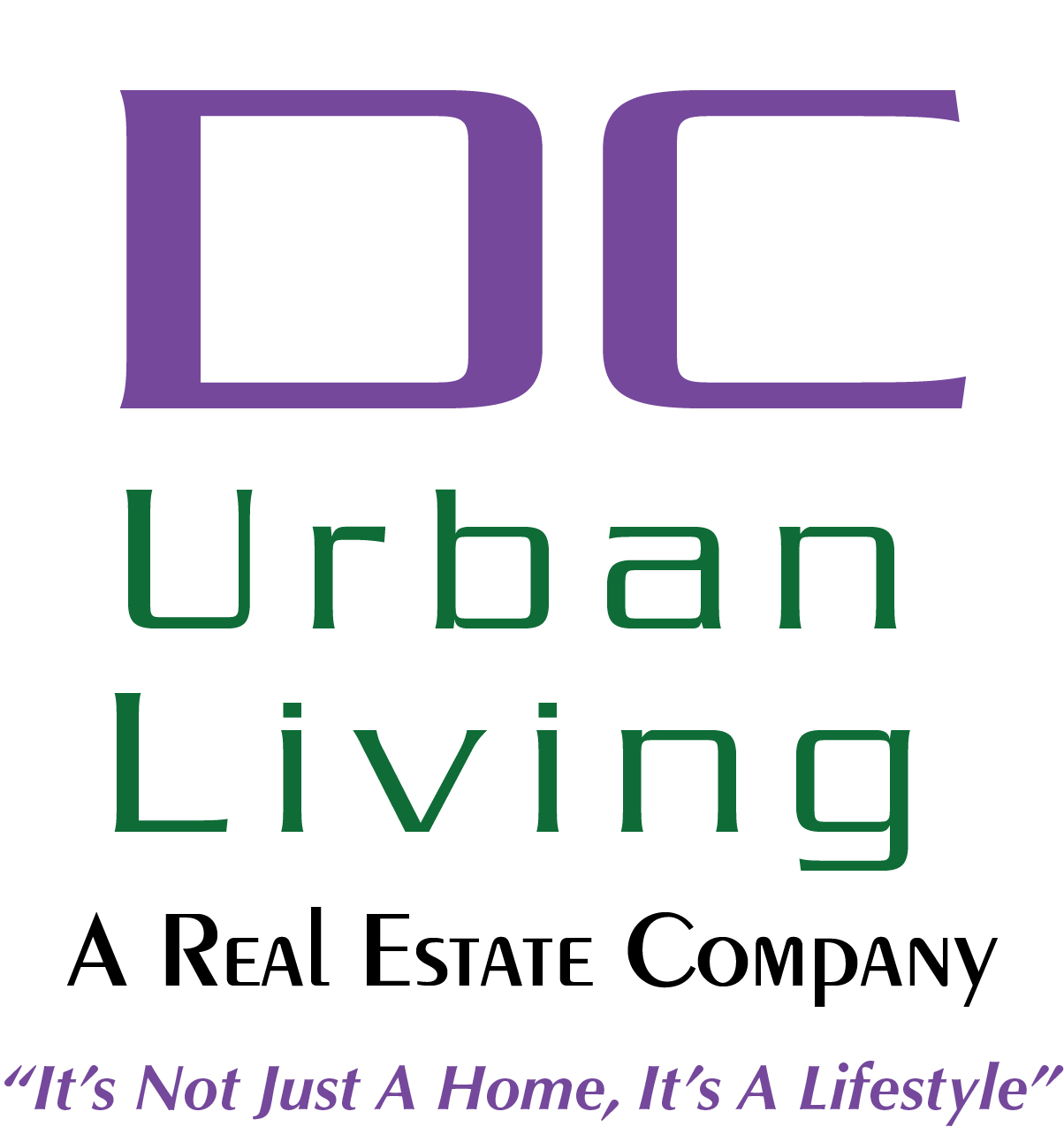 As a real estate agent, I would like to recognize the pleasure I had working with another agent named Keisha. She is one of the most diligent agents I have collaborated with in the past 8 years. Her knowledge and skills are truly needed when negotiating a successful transaction. - Lee S.

I purchased my home from Keisha Streeter Clark of DC Urban Living. She is very knowledgeable and made my home buying experience very enjoyable. As a first time home buyer, there was a lot that I did not know. Mrs. Clark is very knowledgeable and provided me with information about the home buying process, services and programs available to me. She was patient, supportive and courteous. I felt that she was more interested in making sure that she helped me find the house for me and not just a house to sell. Her website was also very helpful and easy to use. In addition, her website was a very useful tool in my home buying process. It helped me see homes in my price range and helped her to see what things I wanted in a home. I was very pleased with my service and recommend her to any home buyer or seller. -
Renee S.

Keisha Streeter-Clark helped us sell our home, and we got a great offer in record time! It was a pleasant and painless experience with her guidance and I would definitely recommend her and DC Urban Living. - Amanda H.
DC Urban Living is phenomenal and takes care of any and all real estate needs. From residential to commercial, Keisha and her team are THE subject matter experts across DC and Maryland. I'm grateful for the patience, aggressive negotiation, deep knowledge and counsel for these complex transactions. -Natasha Sanderson
The staff at DC Urban Living are professional.




They cater to the needs of their clients and are knowledgeable about the DMV area. I highly recommend the team at DC Urban Living, if you're looking for your next home and/or office space in the DMV. - K Chaney
This team is phenomenal. They take care of you and provide a very personal experience during what could be a stressful time. I've been using this team for all my real estate needs for over 5 years and every service that I used turned out great. I highly recommend DC Urban Living for all your real estate needs. - A. Green
DC Urban Living provided me with top notch service and advice. Nickia Jackson took the time to search for properties in my price range and desired features to ensure we always had a nice list of homes to view. Keisha went out of her way with recommending inspectors, contractors and the like to help me secure the home I wanted. Although my budget was low they made me feel like I was searching for a million dollar home! - T. Carmichael
I can't speak highly enough of my experience with DC Urban Living (DCUL). I was a first-time tenant and seller with very little knowledge about how to find the right realtor. I met with a couple of realtors before DCUL, but I knew instantly that DCLU was the one for me. They are honest and hands-on (they even made rehab recommendations to improve the marketing of my home.), and they really helped to take the pressure off of me. Highly recommended!! Dr. E. Laney
DC Urban Living offers exceptional property management services. I have been with the company for over three years. I also used the company's services to find and purchase a new home! - J. Hillsman
DC Urban Living
A Real Estate Company

7304 Georgia Ave NW, Suite 2
Washington, DC 20012
DC License Number: PB98371560

Subscribe to receive Market Updates